Get Your Quote!

Price List

Bundles

Printing Guide
PRINTING GUIDE
We cover a wide range of topics risograph-related to those who are new to the art, or those planning a specific project. The guide is quite long but we encourage you to read through, we are here with you.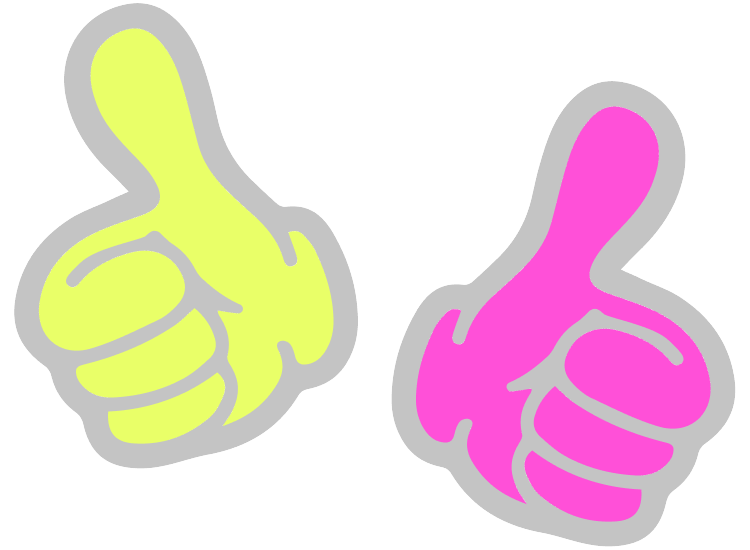 WHAT IS RISOGRAPH >.<?
Risograph is a stencil printing method that is closely related to silkscreen. The process offers a unique look with its texture while proving to be more environmental-friendly and more affordable for small to medium-sized runs. Like silk screen printing, Risograph uses spot color inks instead of the usual inks.
THE YES QUIRK OF RISOGRAPH?
The Risograph offers a unique look with its textures and saturated colors, every print is unique and inherently special because of its micro misregistration, we along with other studios in the world embrace the beauty in the imperfection.

THE NO QUIRK OF RISOGRAPH
The Risograph is not suited for printing an entire page of block color. In some cases, when artwork is too densely covered a technical issue called a roller mark will happen though it can be minimalized with smart printing order and letting the ink dry after each color pass.


THE PROCESS
The Risograph reads images by their grayscale values, scanning the document for highs, lows, and mids, producing an image stencil in corresponding manner. Below is an example of the two standard options for image handling.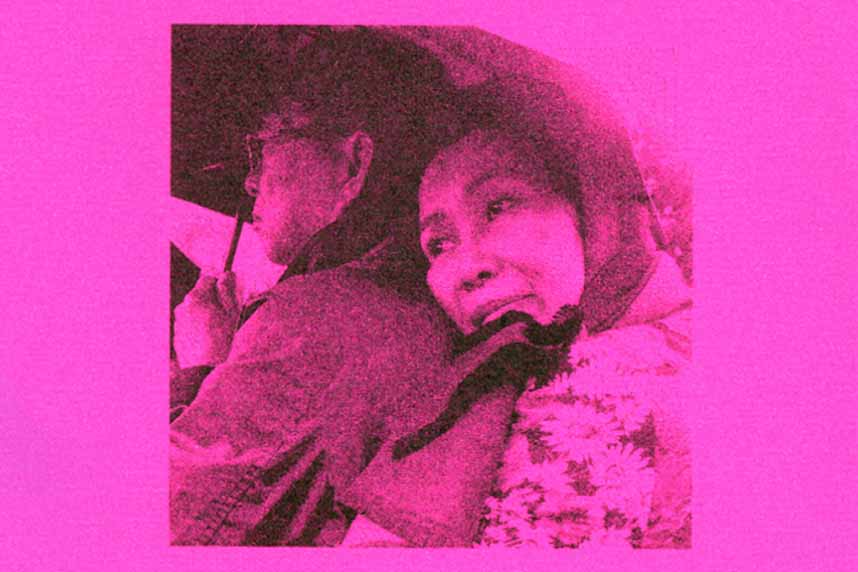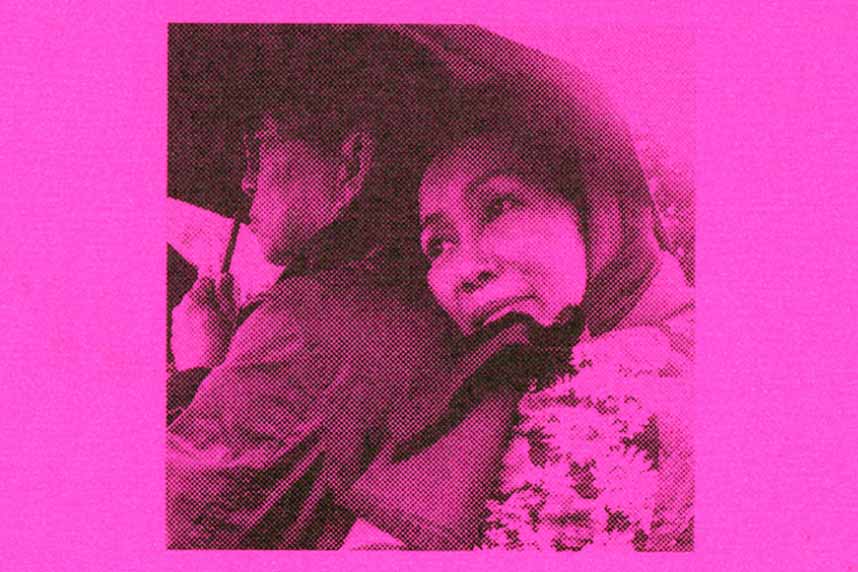 THE INK OF RISOGRAPH
At Wedogood, we offer 7 spot colors and plan to expand our arsenal of colors each year.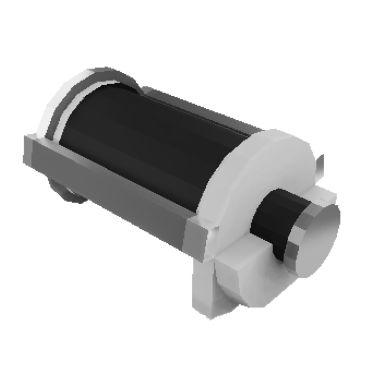 BLACK
BLACK U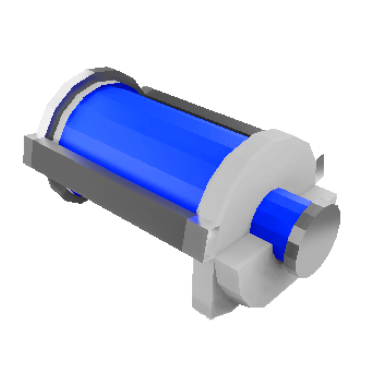 BLUE
PANTONE 3005 U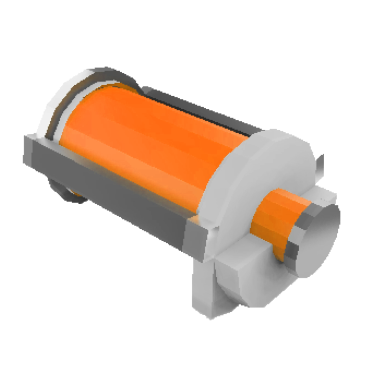 ORANGE
PANTONE ORANGE 021 U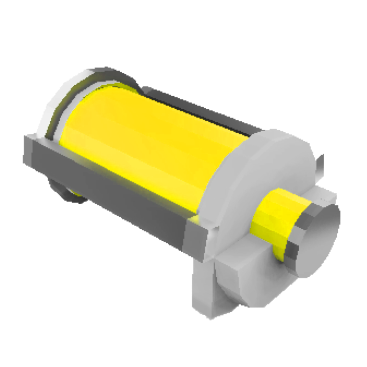 YELLOW
PANTONE YELLOW U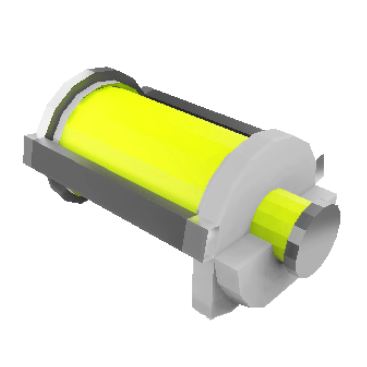 FLUORESCENT YELLOW
PANTONE 387 U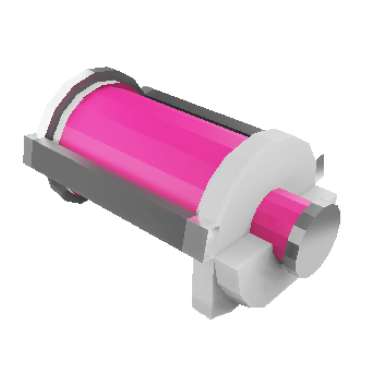 FLUORESCENT MAGENTA
PANTONE 608 U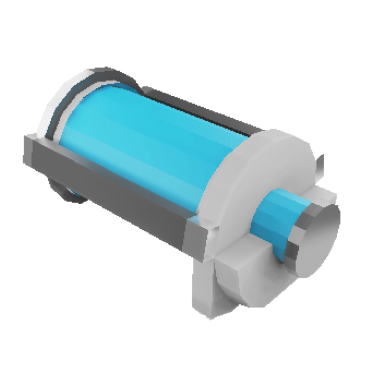 AQUA
PANTONE 637 U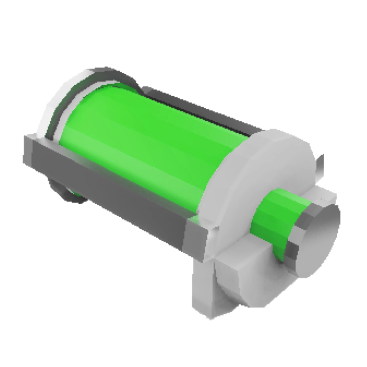 FLUORESCENT GREEN
PANTONE 802 U

The inks are translucent and so are capable of showcasing the texture of the paper, a feature unique to risograph. The inks are also capable of printing over-lapping on each other, creating new and bright colors outside of the spot colors available. Using different methods of color separations, y'all can print a multicolored artwork using only 2-3 spots colors by overlapping layers of colors.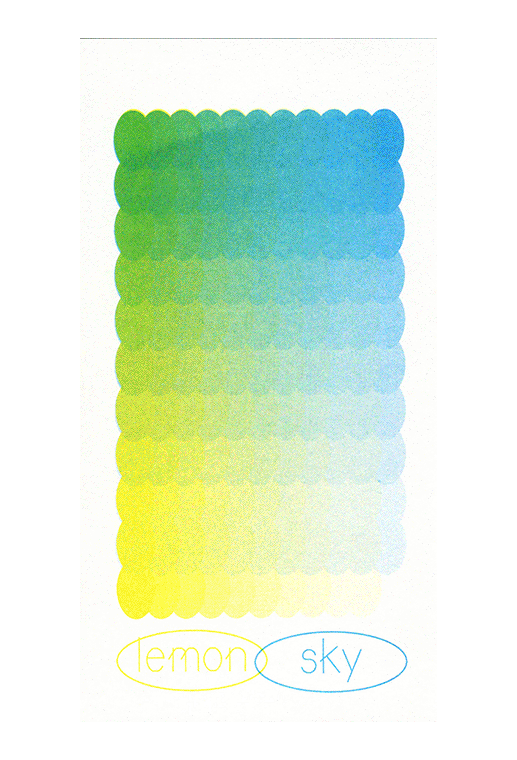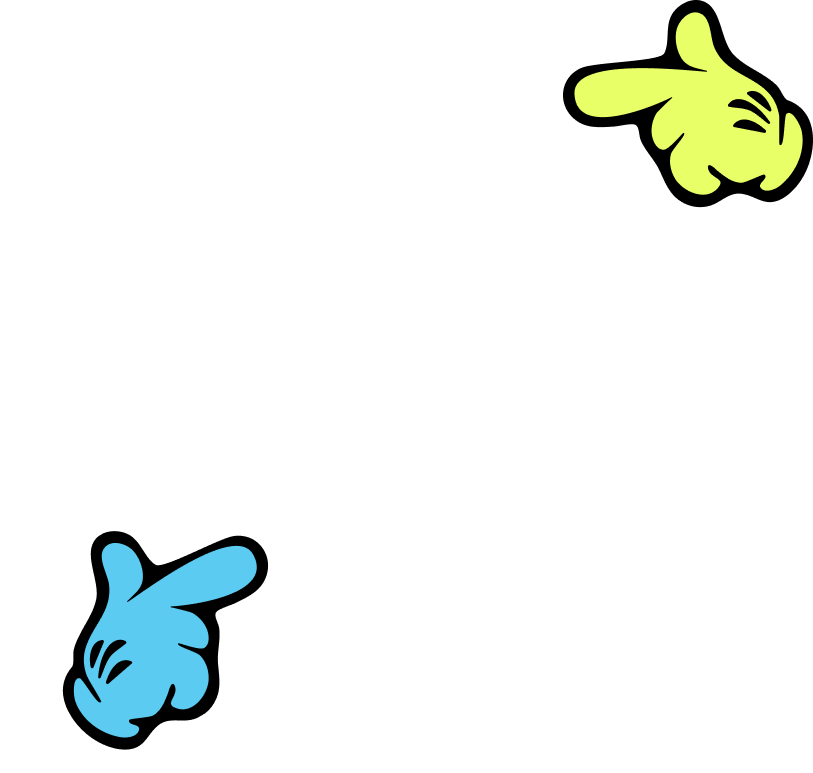 COLOR SEPARATION METHODS
FAUX CMYK
Using the CMYK channel but substitute the usual CMYK with Risograph pantone equivalent, Aqua for aqua, Fluro magenta for Magenta, Yellow for Yellow and Black for Black you can achieve a wide range of colors.
Faux is the easiest and most versatile method of color separation since it covered a wide range of hues. The method of color separation is used widely to print photographs since generally speaking photograph demand a wider range of hue.
You do not even have to print faux using the CMYK substitutes. We encourage you to experiment with the process. Why not print Orange instead of Fluorescent magenta? Why not try Blue for Black and vice versa...etc. Your imagination is the limit.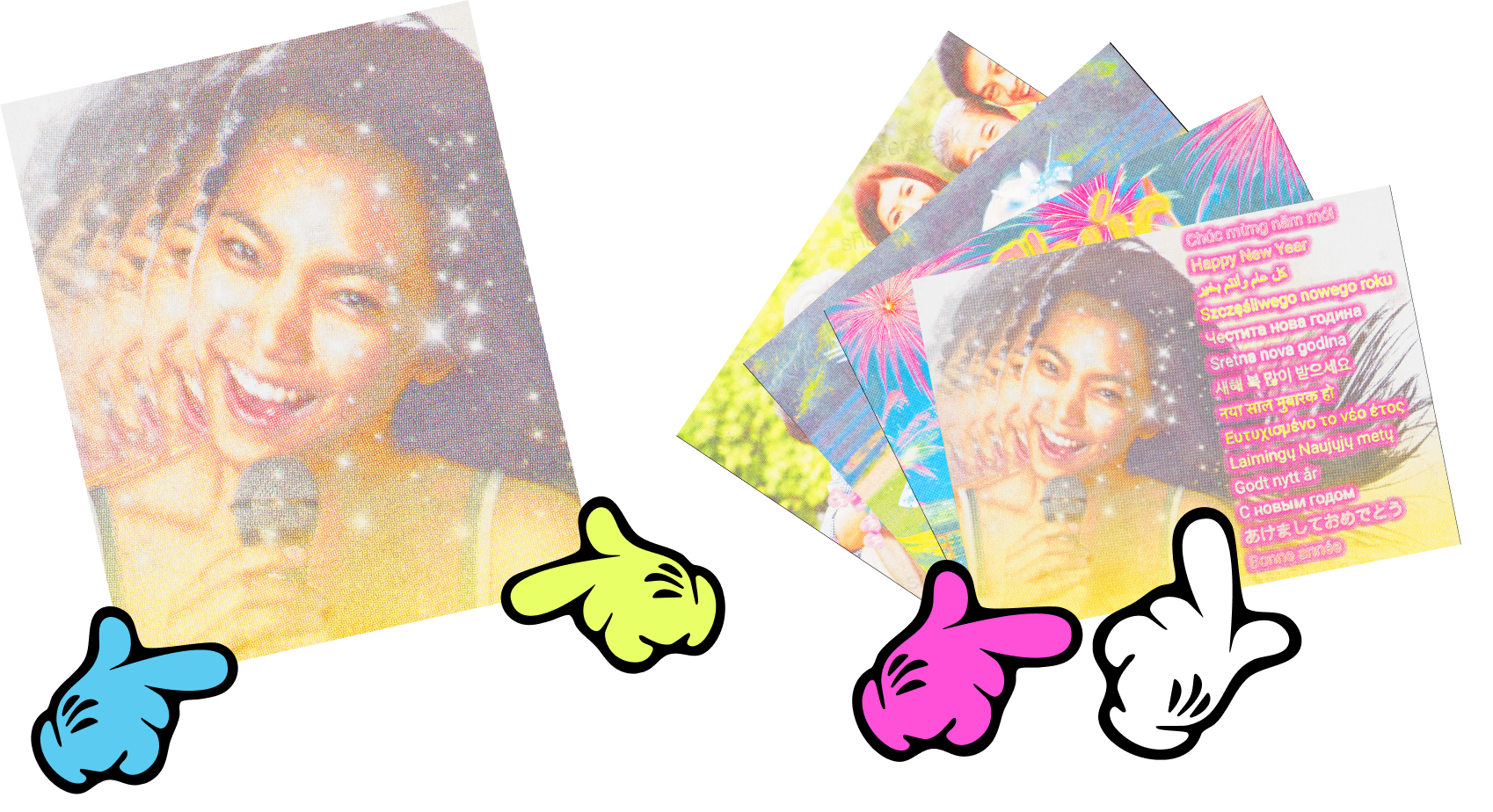 DUOTONE - TRITONE
The most common and straight-forward color separation method is two colors printing. By converting CMYK channel to Multichannel, you can assign and simplify your artwork into 2 tones or 3 tones.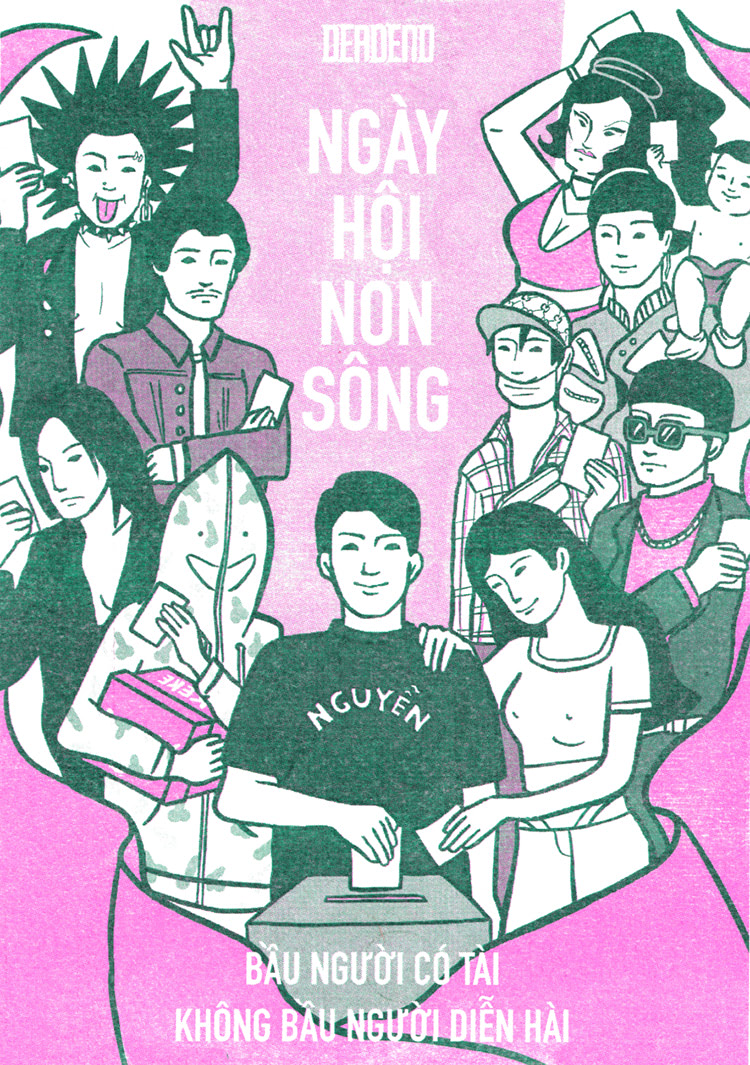 COLOR PROFILES
Color Profiles are frequently used in stencil printing method to convert the 4-colors color space into N-colors color space. Imagine all your printed colors in CMYK is within a square, when applying color profiles, the square will change its shape and all the colors inside the square will be relocated to a new color space. We have a wide range of color profiles suitable to convert your artwork into the color space of your choosing from 2-colors profiles to 3-colors profiles.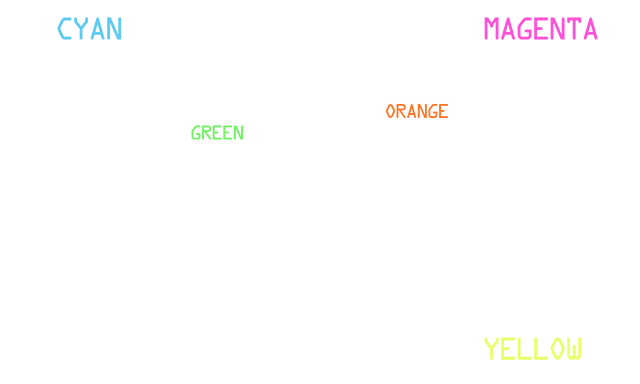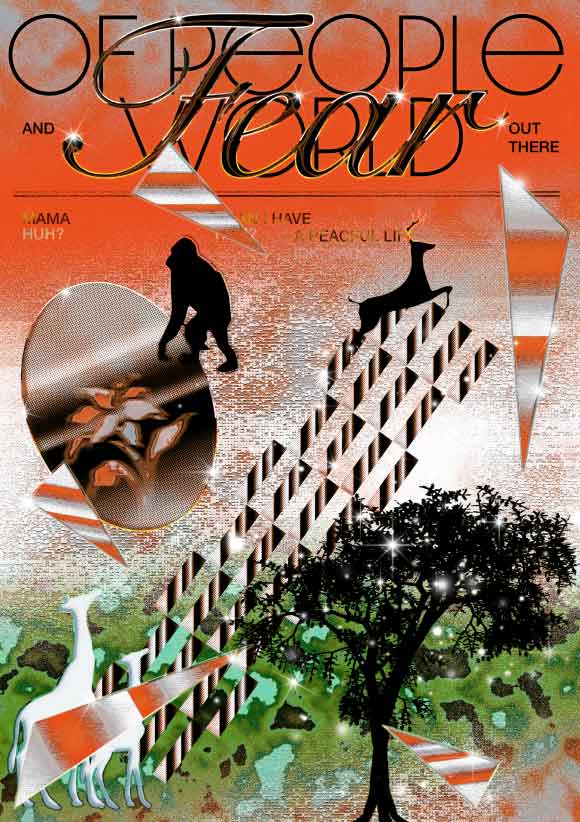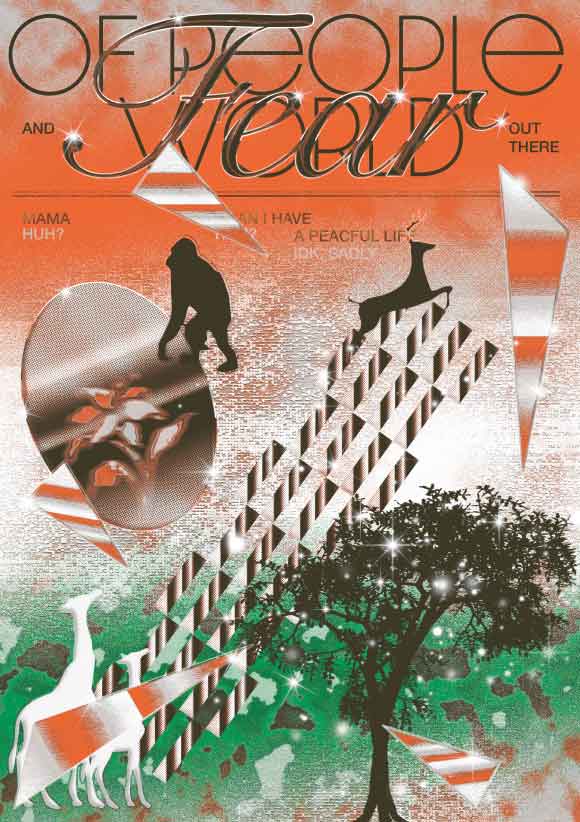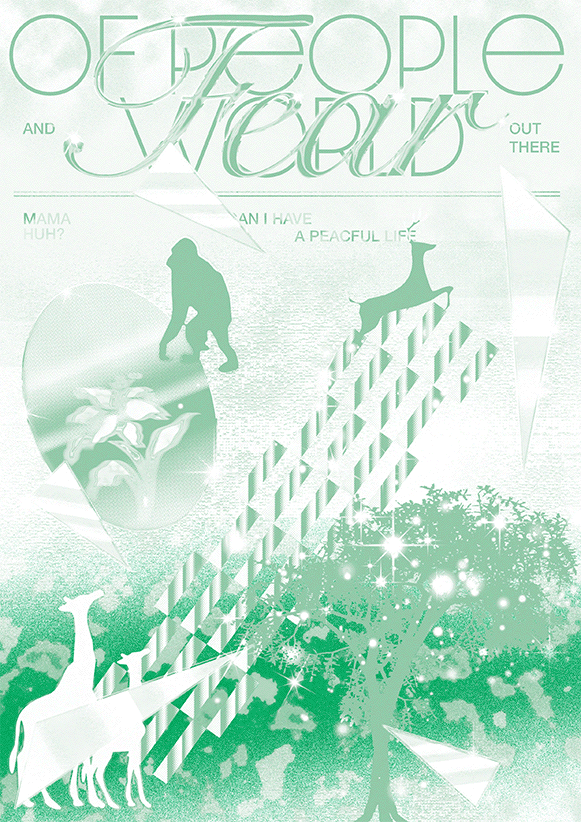 FILE PREPARATION
TYPOGRAPHY
For any small typography, outline your typography and change the fill color from black to "registration black." Do NOT set the type below 7pt. Beware white type on black background will fill in slightly.
COLOR FLATS
For any large color flats, please consider reducing the density to 80% or 90%. Large flat colors may present the risk of smudging and inconsistency in each print.
IMPERFECTIONS
Be aware of slight color skew and other imperfections that may occur, it is part of the charm of risograph!
PAPER CHOICE
Paper plays an important part to Risograph printing since it is the foundation that our risograph ink will be laid on. The more texture the paper, the more texture your prints will have. Our choices of stocked papers are already curated based on the compatability with Risograph but if you have a paper of choice we will be happy to print it.
Please avoid extremely thin or extremely thick paper for it will cause jamming issue, glossy paper have a coating that won't let ink adhere to the surface so it is not risograph-friendly. For more information on the paper we are currently stocking, ya need to go to our PRICE LIST.